TWG INC GLOBAL SOUTH CONSULTANCIES IN DEVELOPMENT & DIPLOMACY
TWG Inc (GSCDD)
TWG Inc (GSCDD) is a separate division of TWG Inc specializing in consulting services in international development and diplomacy.  Services are available to countries and organizations for:
Researching, assessing efforts, and writing reports on development issues and/or foreign policy (economic and political), with a particular focus on the Global South (Africa, Asia, Latin America, and the Caribbean)
Advising foreign offices on structural reform and goal maximization
Arranging relevant briefings, seminars, and workshops for clients
TWG Inc (GSCDD) draws on a list of highly experienced academic specialists and diplomats.  The team is led by Professor Jacqueline Anne Braveboy-Wagner, who has 40 years experience in academia as well as significant practical experience in the areas indicated.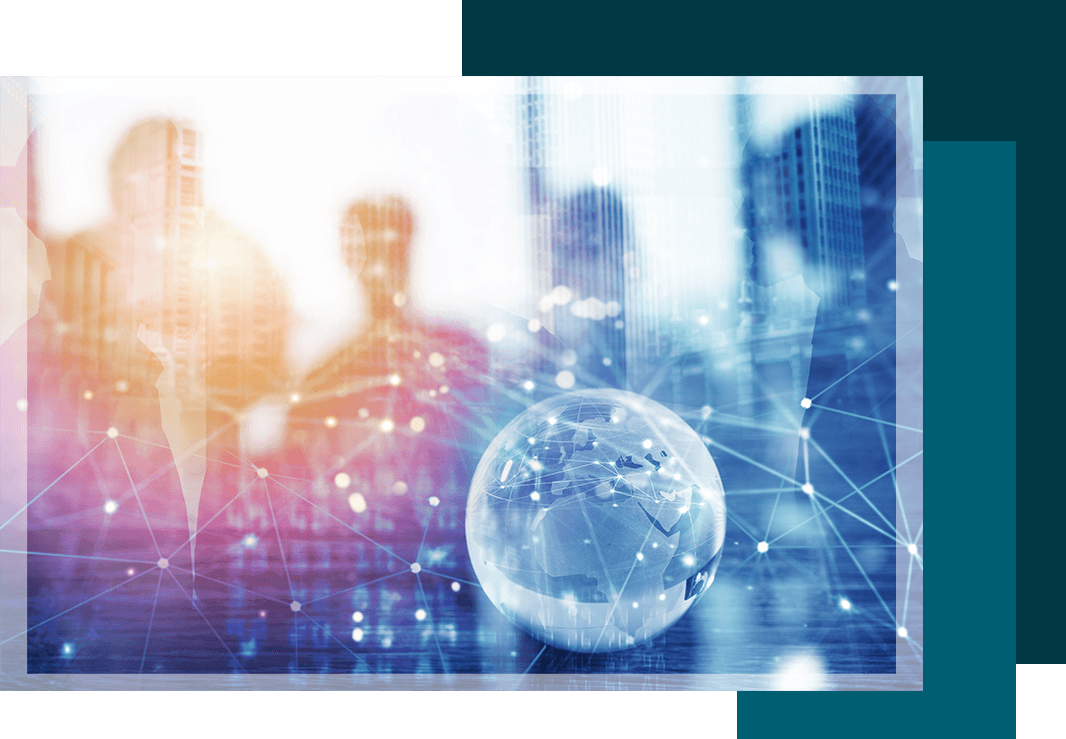 Dr. Jacqueline Anne Braveboy-Wagner:
International Relations/Foreign Policy and Development Specialist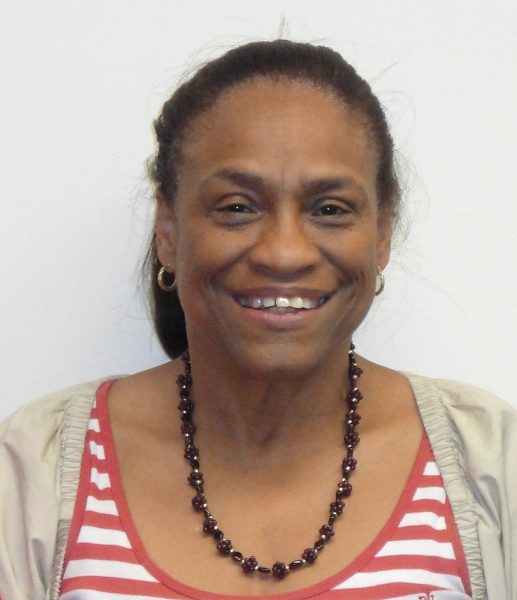 Professor Jacqueline Braveboy-Wagner is a specialist in foreign policy, diplomacy and development, particularly with respect to small states (and specifically Caribbean states) as well as the nations of the global south in general. Prof. Braveboy-Wagner taught at Bowling Green State University in Ohio before coming to CUNY as an assistant professor, rising to full professor in 1991-2. Apart from her scholarly work (see Publications below), she was the first Caribbean woman to serve as president of the Caribbean Studies Association (1992-3), the main association for scholars interested in the Caribbean region. Before that she served as the CSA's newsletter editor and then as Vice President, and received several awards over the years from the CSA. From 1995 to 2010, she served as the United Nations-NGO representative of the International Studies Association (www.isanet.org). She has served on the Governing Council, on the Executive Committee, the Committee on Ethics and Responsibilities and other committees of ISA. In 2011, she was awarded the Ladd Hollist award for significant service to the association at the annual ISA convention. She then went on to found the Global South Caucus of the ISA (GSCIS) in 2012, a grouping aimed at bringing often-marginalized African, Asian (including Central Asian) and Latin American scholars and scholarship into the mainstream of IR. She served as the Chair of the GSCIS until 2015 and now serves as chair of the Advisory Committee devoted to promoting recruitment and outreach to, the various world regions.
Prof. Braveboy-Wagner has been a fellow at, and assistant to, the director of training of the UN Institute for Training and Research. She has also been a Visiting Professor at Tokyo Metropolitan University under CCNY's Japan initiative, having also done research in Japan in the 1970s. She served as Director of the MA program in international relations at the City College from January 1999-2002. She has been a consultant  for  the United Nations/Caribbean Community, United States agencies, and Caribbean and Latin American government/intergovernmental organizations, and has been a member/participated in the activities of various Washington think tanks. Prof. Braveboy-Wagner chaired a government-appointed committee to review the foreign policy of Trinidad and Tobago between 2007 and 2009 and later, a committee to establish a diplomatic academy to serve that government and neighboring states. Among other awards, in April 2011 she received a very much appreciated honor as one of 50 "distinguished alumni" chosen for their outstanding accomplishments and community service by the University of the West Indies Alumni Association, at their inaugural award ceremony held to mark the 50th anniversary of UWI, St. Augustine, Trinidad and Tobago.
Click here to view a list of books written by Dr. Braveboy-Wagner
Click here for more information on her papers and publications